Fulfil your naval dreams with Amber, our super-light flagship model. With her two independent motors, builtin easy-to-use infotainment system, sleeping cabin and seating for 7, Amber provides you with everything you need to enjoy real freedom on the seas.
Length 6,2 m & Width 2,1 m
---
Weight 750 kg – That's right, including everything. Ostrobothnian boat building heritage makes such incredible feats possible.
---
Top speed 15 knots High cruising speed 11–15 knots. Low cruising speed 1-6 knots, also means infinite range.
---
Seating for 7 ppl
---
Sleeping cabin in bow (2 persons)

Infotainment system for easy operation

Infinite range at low cruising speed, Minimum 20 NM at high cruising speed

Fireproof LifePo4 battery

Security via the Amber-app

Constant connection via 4G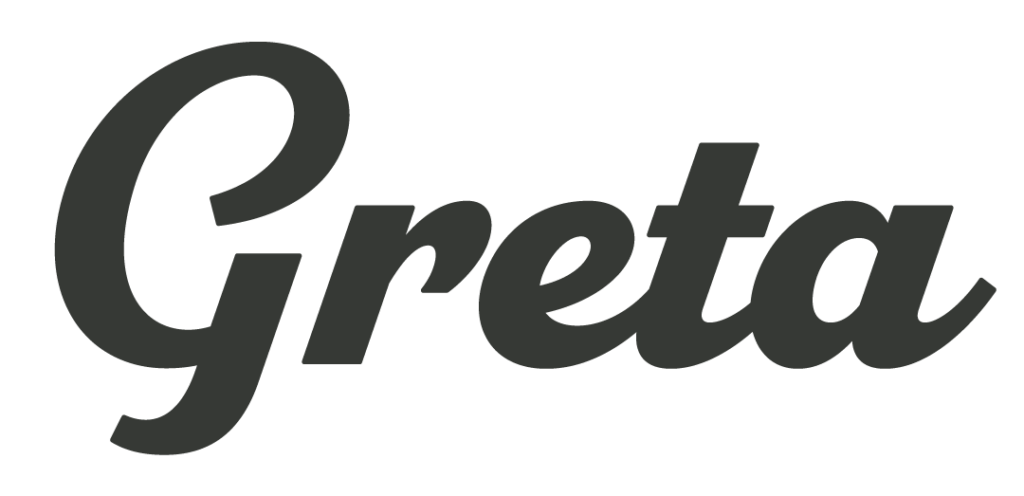 Listen to the water splashing against the hull in our beloved, silent Greta. Elvene's original boat is maintenance-free, self-sufficient, unsinkable and extremely easy to use. With her centerized battery and antiskid solar panels, Greta is just as perfect as a well-balanced fishing machine as she is for the family day trip.

Length 4,7 m & Width 1,4 m
---
Weight 150 kg
---
Class CE-D Approved for 3 ppl
---
Top speed 5 knots
---
Minimum reach 20 NM/day
---
With speed of 2-3 knots, infinite range

The Crew Members

Patrick
A pirate quartermaster